Are you feeling overwhelmed and stressed out? You're not alone.
---
Empty Nest Success Starts Here
---
Imagine what it would be like to have clarity and peace in your life. The empty nest transition is a fantastic time to set yourself up for making the rest of your life the best of your life. With resources available here, and your joyous investment in your evolution, you'll be on your way to achieving all this and more. Begin with the podcast, the free 30-Day Challenge, or dive (upgrade) into the group coaching program: the C.E.O. Training Team to Empty Nest Success (Conscious Effective Olympian life). Looking for even more? Ask about private coaching with Coach Christine.






---
I believe in your amazingness.
---
---
Take control of your life. Use this empty nest transition time to uncover who you are! Join the 30-day Challenge to Empty Nest Success to be introduced to concepts that have resonated with Coach Christine's most successful clients. With a minimal investment: 5-10 minutes daily, step into your life and see what is possible.
---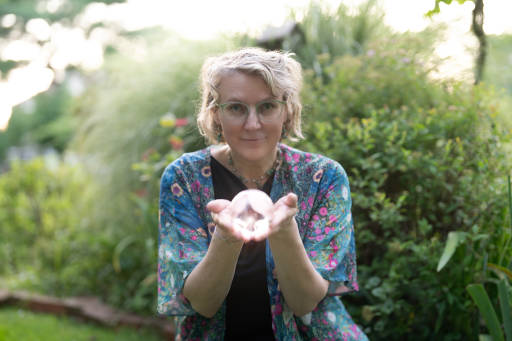 ---
Learn more through your favorite learning method.
---
🎧

Listen

An audio introduction to the Challenge is in episode 167, with Season 2 focused fully on the Challenge: Coming soon!

Listen Now

📽️

Watch

The full Challenge via a video course. Binge it all or register for Challenge delivery via email.

Watch Now

📖

Read

A brief written introduction to the challenge - the full challenge will be available in blog posts in the fall of 2023.

Read Now
---
READY TO TAKE YOUR LIFE TO THE NEXT LEVEL?
---
The C.E.O. Training Team provides the tools and resources you need to become the Conscious Effective Olympian of YOUR life!
---
Live a drama-free life with less stress and more happiness? It's possible!

When you join this group coaching program, you'll gain access to the tools and resources you need to become the Conscious Effective Olympian of your life! Registration includes invaluable assets such as weekly power hours, optional private coaching sessions, and more to help you reach your goals and succeed in all areas of your life.
---
---
Season 2 is in session! There are over 170 episodes ready for your ears. 🎧
---
Average Episode Length

13 minutes
---
Submit a question for season 3
---
All submissions will be considered.
---
Call in, or submit online.

I can't wait to hear from you!
THESE EPISODES ARE MY GIFT TO YOU
---
Your Empty Nest Coach Podcast
---
Freaking out about the empty nest ahead? Together we will channel your freaking out energy into freaking awesome energy! Podcast episodes have a base of life coaching infused with reminders to cheer yourself on and to be your own biggest fan!
---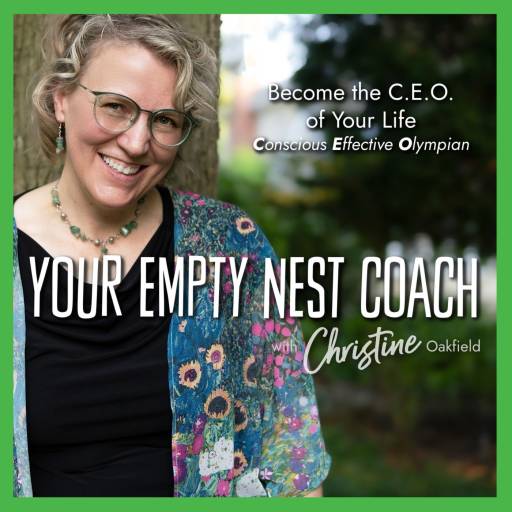 ---
What if... you trusted your intuition? What if... you were your biggest fan? We ask questions like these each week for your reflection. 🌟Purchase access to all of our videos, including archives and future uploads, to receive inspiration that will help you live a life you love.
---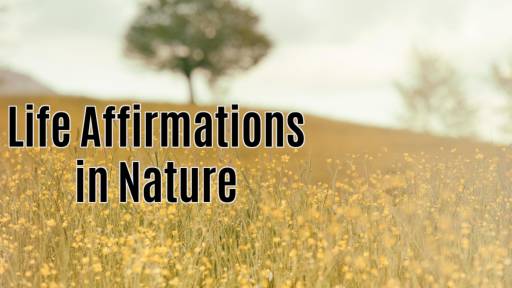 Considering Private Coaching?
---
Private Coaching fills fast. Interested in the next opening? Take this quick quiz to see if we'll work well together.
---
Join the Free Book Discussion
---
We read "The Power of Now" by Eckhart Tolle - and the book discussion videos are available to registered members!
---
Don't take my word for it...
---
---
"

"I highly recommend the private coaching program! Coach Christine is insightful, compassionate, and inspiring and has helped me to envision this "empty-nest" phase of my life as an exciting new beginning. I am so grateful for this program. "
"

"Yes! I recommend the program! Christine is extremely present and supportive and really understands the complexity of the emotions one faces at this time of life."
"

"I recommend this program 1000 times over. If you want to make a positive change and better yourself, become emotionally accountable and mature as a person, I would recommend this program"
Are you feeling lost and alone as your child transitions out of the home?
---
Coach Christine
---
Coach Christine has been there, and she is here to help. With her podcast, online courses, and C.E.O. Training Team membership, she will help you write the next amazing chapter of your life. You don't have to do this alone join the C.E.O. Training Team to learn to focus on the good days, lean into the difficult days, and find your new normal. Your life is just getting started!
---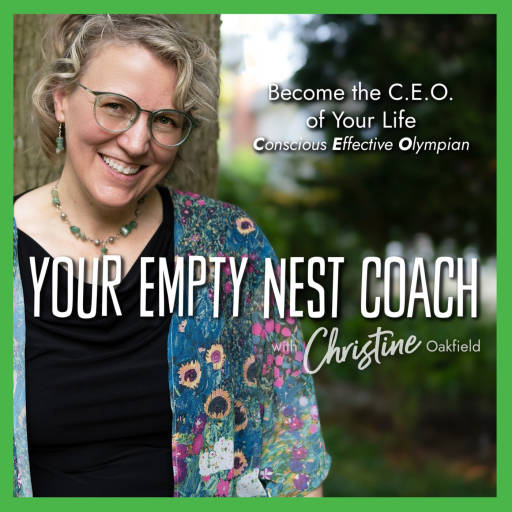 Some of the stuff I need to say.
---
---
Some links on this page will take you to sponsor sites and third party sites. If you tap through and make a purchase, I make a small commission at no extra cost to you. I only ever share products and things that I know, love, and would recommend to my best friend. Thank you for your support!






---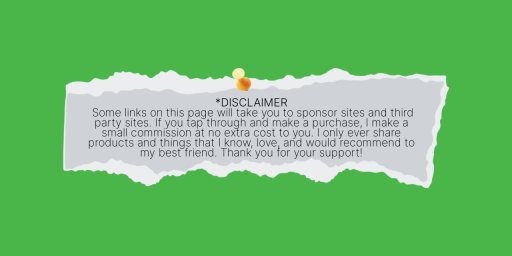 ---
---
Truly. I love them. These are no-brainer share with you items.
---
You Need a Budget

Seriously changed my life

Future you will thank you for checking this one out! I talk about it in episode 154 of my podcast.
No-code Website and Mobile App Builder for Content Creators.

* Learn More
---