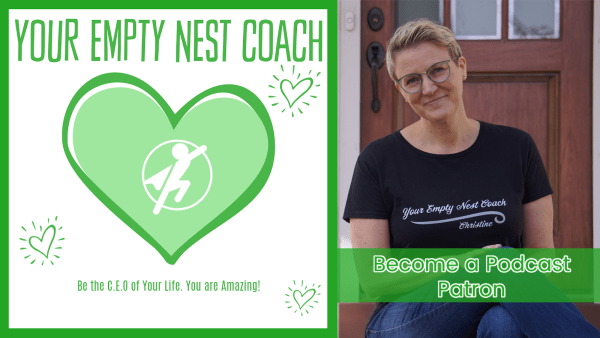 Become a Podcast Patron
Patron supporters say thank you by contributing $5 per month to the podcast.
Patrons receive:
🌟 an (optional) shout-out on the podcast.
🌟 the space to submit your questions to Coach Christine for the podcast - patron topics are moved to the top of the list!