🏠 Dashboard: Join the C.E.O. Training Team for access!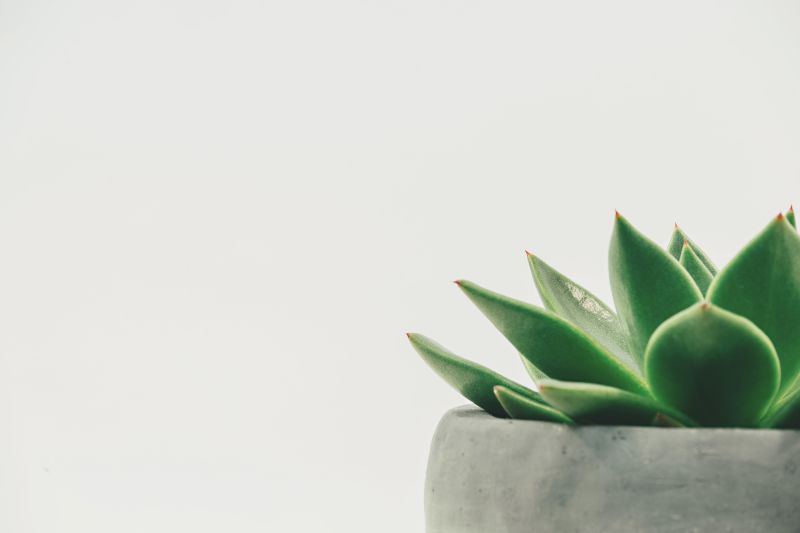 The dashboard is only available to current C.E.O. Training Team members: members focused on doing the work to become the C.E.O. (Conscious Effective Olympian) of their life in a team environment.
⚠ WARNING: Joining a C.E.O. Training Team has the potential to change your life in incredible ways. Be ready to participate and to discover your amazing self!
Available on these products
No payment plans available for this content.